---
---
95.1 MikeFM Cash Money Name Game
Official Rules
Contest runs March 27th,2013 through and including June 21st, 2013.
Individual names will be announced Monday through Friday at or around 8:20am, 10:20am, 1:20pm, 3:20pm, and 4:20pm.
People who hear their name called must call the official contest line within 9 minutes to claim their prize. Calls after the 9 minute window will be disqualified. KMXL is the official time keeper. Text messages and emails from participants inside or outside the 9 minute window will not be accepted.
All call ins must be to the official contest line, 417-782-6453. Calls to other office or studio lines will not be considered winning calls.
Listeners may register as a "Friend of Mike" on the 95.1 MikeFM website. Registering as a Friend of Mike does not guarantee listener's name will be called nor does it guarantee listener will be a winner.
All other rules apply and are found on "contest rules" at our website www.951mikefm.com . Complete set of rules may be picked up at our studios during regular business hours.
---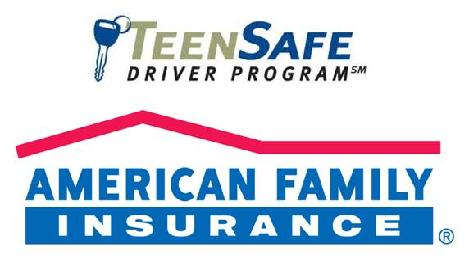 ---
---